Knowledge is the power to improve, and data gives knowledge. By understanding our public domains we can save lives, increase our streets security, build smart roads to give a supportive environment to autonomous transportation and much more. Our mission is to collect data, analyze it, and deliver tailor-made results, according to the relevant use case. We aim to do it without the need to infringe residents' privacy in any way.
As we consider privacy as the most critical asset a resident can own, the platform cannot collect any Personal Identification Information (PII).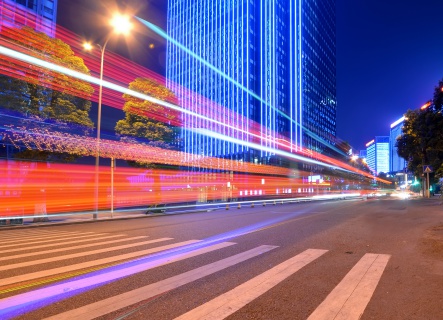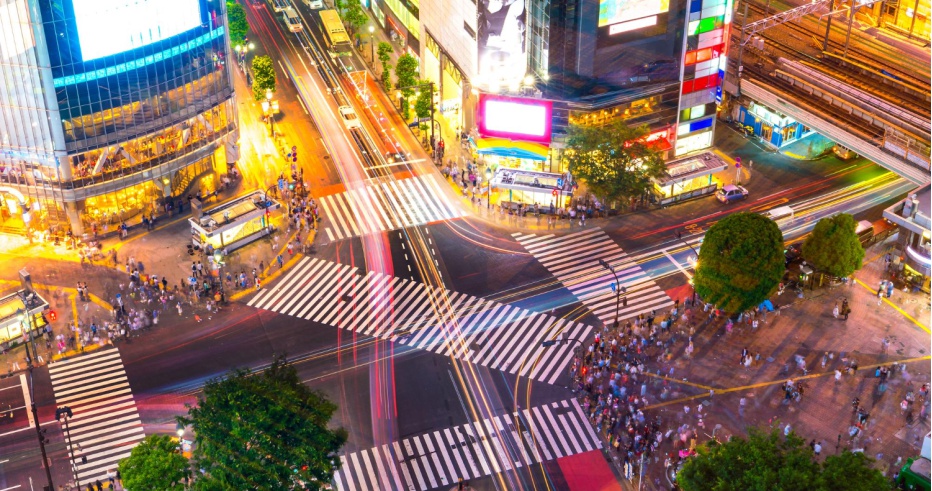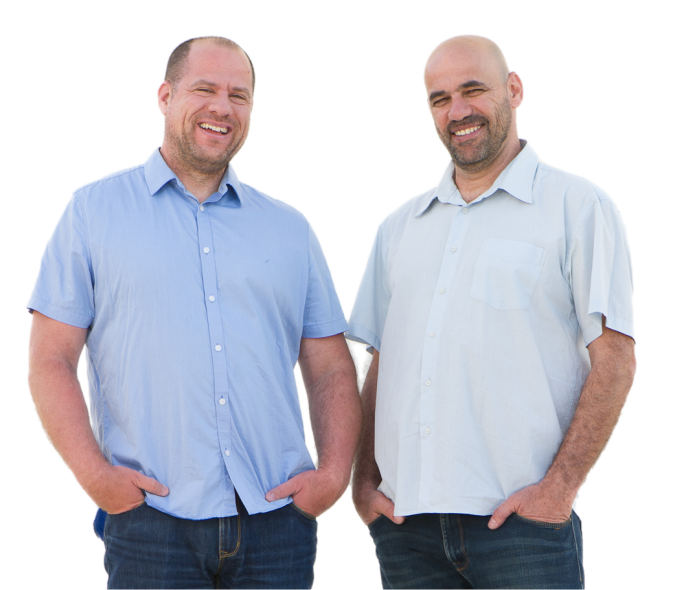 Cities are looking for a new kind of answers. We are happy to take part in this mission.
Baruch Gueta and Avi Haskelovich brings the knowledge of traffic safety powered with IT capabilities.
Baruch holds with him over 20 years of specialty in sales, business development in local and multi-national companies, with emphasis on traffic safety on crosswalks. As an entrepreneur he's looking to solve major problems related to safety in public domains that can save lives.
Avi holds over 16 years of experience in Information Technology, Telecommunications fields, IoT, Big Data and a wide variety of cloud services. His experience includes working with complex systems and enterprise integration platforms, managing operations and development teams with a variety of skills.
Our partners span the globe
We would love to discuss your challenges with you.