Strengthening the city's pulse
″
Cities are a bustling place to live. To keep and enhance them, we need to utilize from the endless information surrounding us, to generate our future. We want to help. By collecting relevant information from the public space, without privacy breach, we offer new and exciting tools. For all of us.
Some of the comon use Cases
Smart cities do not have to come with a privacy price tag
We can track people, vehicles, or micro-mobility in the public space, without infringe nobody's privacy. It is that simple.
With our ever-learning RoadBox technology we can track and count people in the public space, vehicles, and micro-mobility, ingest the data in our cloud and deliver new and insightful information, through API or directly to your desktop with accurate, real-time dashboard.
With this data, the city can enhance safety in its streets, reduce fatalities, advance city planning, improve the residents' well-being, distribute budgets to solve the right issues, and much more.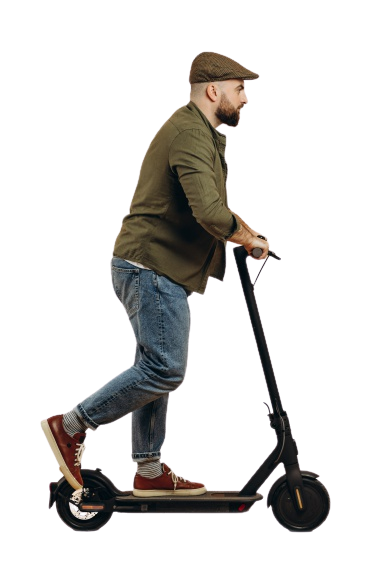 Bike lanes tracking, scooters
You can expect for new and exclusive data about Residents flow in the city, Bicycle lanes monitoring, People and crowd counting, Vehicle monitoring, Smart parks, Pedestrians' safety, Violent incidents, Car accidents ,or any other issue that needs to be solved…
Our partners span the globe
We would love to discuss your challenges with you