A road-vehicle collaboration
″
A road-vehicle collaboration In the V2I (Vehicle to Infrastructure communication) , we are the I. Our platform supports curb management, with extremely high accuracy, to make safer roads and communicate directly with the approaching vehicles.
Roads produce endless life-saving data. Getting it is our mission.
Smart roads are roads that use IoT devices to make driving safer, more efficient, and greener, as they combine physical devices (sensors) supported by a massive software infrastructure like AI and big data.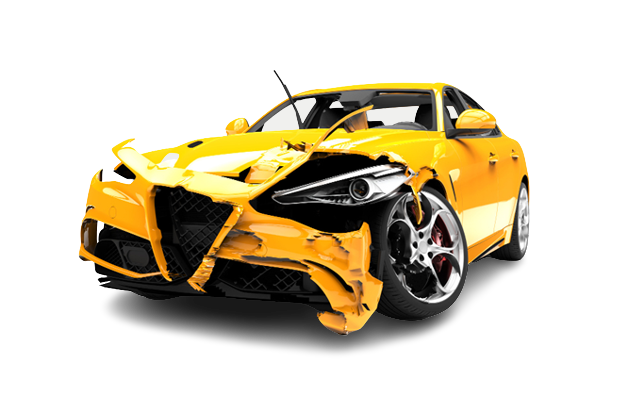 Car crashes- the solution is in the data
With the cost of 1.35 million people killed on roadways each year around the world, smart roads can provide new tools to decrease these numbers and save lives, like real-time alerts, predictions, statistics, increase survival-after-crash rate, while keeping the privacy of the drivers and other road users.
Simple to deploy, easy to understand
RoadSense devices are easily installed as roadside units, tracking the traffic in real-time while identifying incidents in a fraction of a second, such as accidents, debris on the road, vehicles stopping on the shoulders, black ice, or any other required alert. The drivers are visually alerted when approaching the danger zone.
As it's very costly to convert to a smart road, every sideroad unit is equipped with an energy generator to support the device's energy and function regardless of a nearby electric grid and help making smart roads affordable.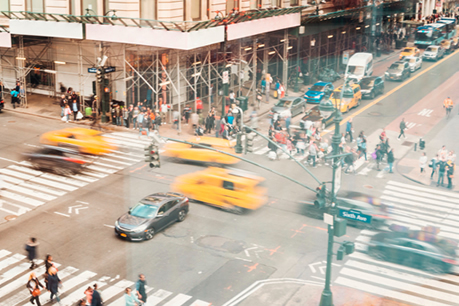 Our partners span the globe
We would love to discuss your challenges with you.